We may earn commissions for purchases made through links on our site. Learn more on our about us page.
Voltbox is another company that is working hard to get your money. They have spent a lot of money on marketing, even getting usually reputable news sites to support the product. With all of that effort, you may think that the company is pretty trustworthy, right?
Unfortunately, that is not the case. Voltbox, like many other products offering to improve your energy efficiency, is fake. Their only goal is to take your money, and they offer nothing in return except a little device that lights up and plugs into your power strip.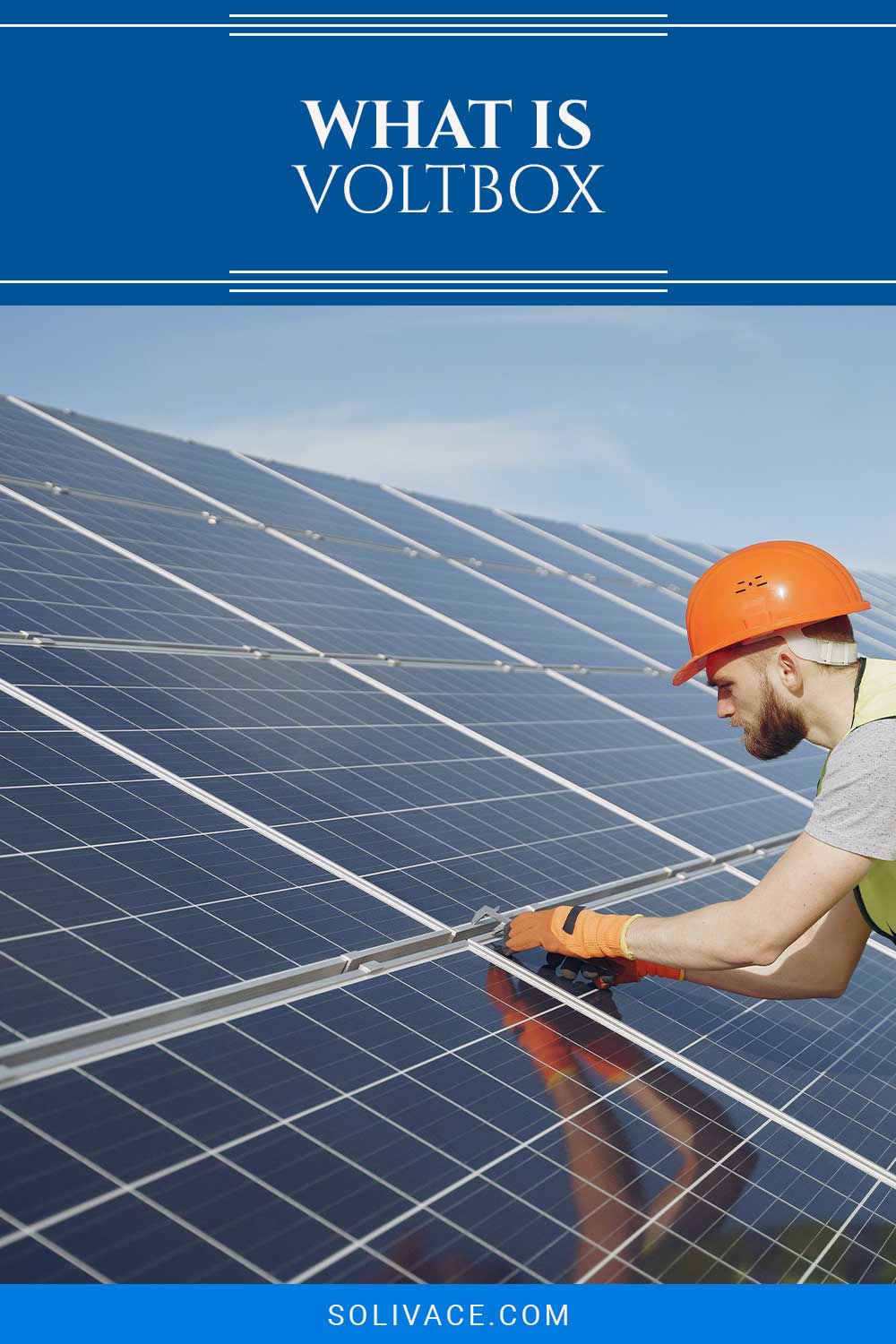 How Does it Work?
According to their website, Voltbox works by correcting power factors. Put simply, and it is meant to help increase your power efficiency. All you have to do is plug in the device, which should help you reduce any unnecessary power from entering the electrical cables.
Unfortunately, despite how nice these devices sound, they are almost certainly a scam. While it is true that power is generally inefficient, these devices don't help much in saving you money.
Most electricity companies focus on kilowatt hours(kWh. This device focuses on reducing your kilo-volt-ampere (kVA), which doesn't usually impact your electric bill. Even if the device does work, it will not save you any money.
Where Can You Get it?
If you still want to try the device out for your home, despite not saving you any money, you can purchase it on GetVoltbox.com. They accept most major credit cards, including Mastercard, Visa, Discover, and American Express.
They have three different options. The first is a small home device, which costs $59 on sale and $118 regularly. It can work for up to 800 square feet.
Then there is the medium home option, which works for homes between 800 and 1600 square feet and costs $99 to $198, depending on whether you get it on sale.
Finally, there is the large home option. It costs anywhere between $270 and$135 and works for 1600 square feet and up.
How Much Does it Cost?
Depending on the size you get, you can expect to pay anywhere from $60 to $270, plus shipping, handling, and taxes. If you own a very large home, you may have to pay more than that, as we would assume much over 2500 square feet. One package won't be enough.
The three sizes only entail purchasing more devices. So a small home is one voltbox, a medium home is two voltboxes, and a large home is three voltboxes.
This means that if you have friends that own small homes as well, you can potentially save money by purchasing the large home option and getting three devices for a discount.
What are its Flaws?
Honestly, there are a lot of flaws with this product. The whole thing screams of being a fake product. On TrustPilot, only has a 1.6 rating, showing that many purchasers aren't happy with what they are getting.
Unfortunately, this one is much more realistic than some others, as they have been praised even on big and commonly reliable news sites. However, the vague and lengthy descriptions of the product and how it works show that it is a scam.
They focus on only using keywords that get people invested, such as dirty energy, Nikola Tesla, and energy efficiency.
Should You Buy It If You Use Solar Energy?
Whether you have solar energy or not, it doesn't mean that this product is any less of a scam. This claims to make your energy more efficient, but it doesn't really do that.
If anything, it actually consumes a little more power than if you didn't have it, as power has to go into the product to light up the little LED light. So, getting solar energy provides you with much more savings than any energy efficiency device could provide.
In fact, the fine print on the ads for voltbox says that it will not change your meter reading, which accounts for how much you pay the electricity company. So if it doesn't change your meter reading, how is it actually helping?
Final Thoughts on Voltbox
There are many scams out there focused on energy. While a lot of them focus on crummy solar panels that are expensive while not providing any benefit to the purchaser, other companies decided to target traditional electricity and strive to make it more efficient.
If you have some extra money to spend and want to try out this product, you can find them online, but we wouldn't recommend it if you are looking for something to help you save money on your power bill.